News
8/10/2018 Ran Tivony, Marcus Fletcher, Stuart Knowles and Filip Boskovic join the lab. Welcome.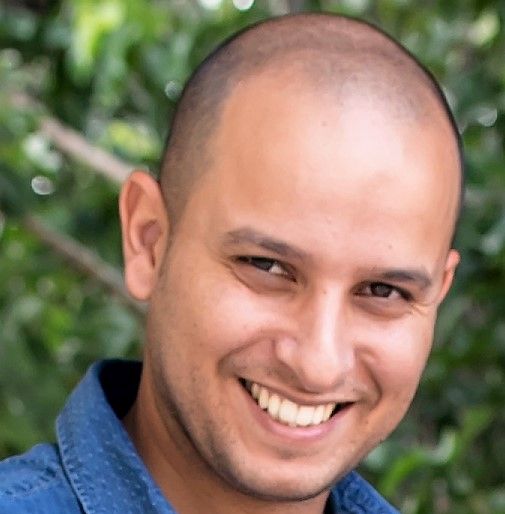 Ran is a Blavatnik fellow and will investigate membrane transport using microfluidic approaches.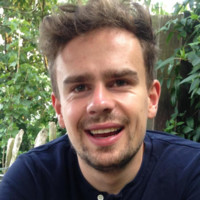 Marcus is a PhD student who will work on physics of lipid membrane transport and AMPs in a collaboration with NPL.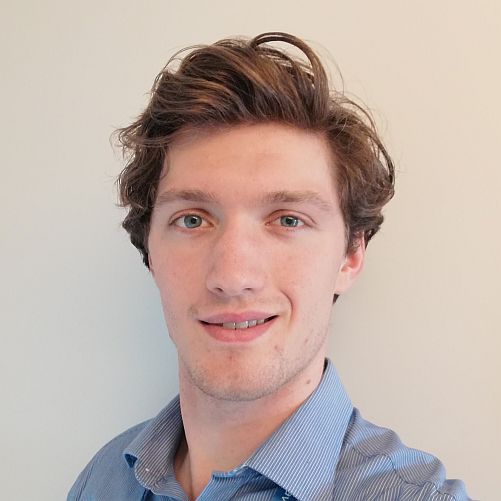 Stuart is a PhD student who will work on the physics of transport through channels.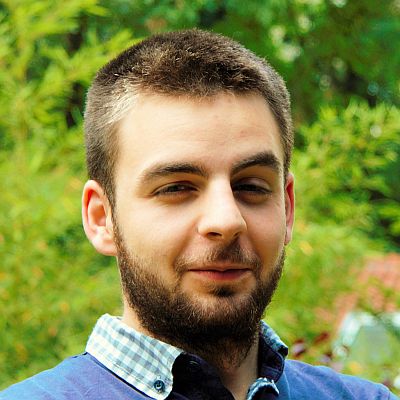 Filip joins as MPhil student working on protein sensing using glass nanopores and DNA nanotechnology.
---
21/09/2018 New Part III projects! Check out the selection of our exciting Part III projects for the academic year starting October 2018. If you are interested please get in touch with Ulrich (ufk20 (at) cam.ac.uk).
21/06/2018 Just published in Nature Comm.: An artificial structure made from DNA flips lipids at record rates.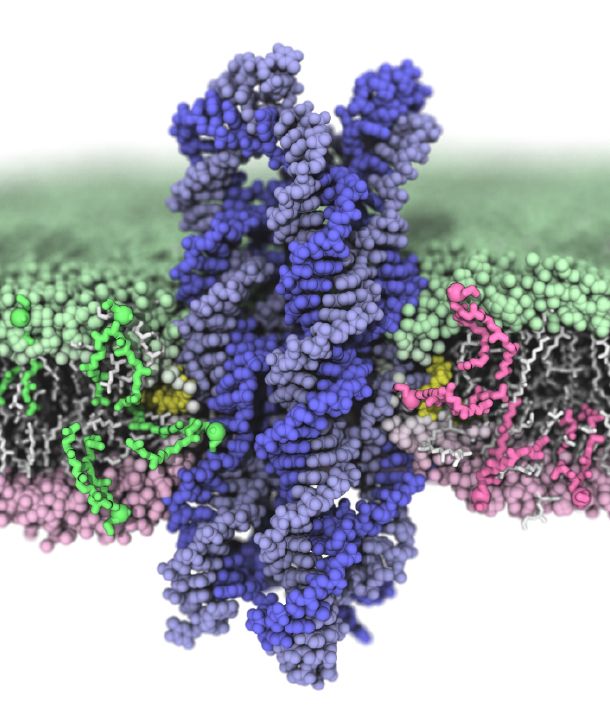 Alex published his work on an artificial enzyme that flips lipids in biological membranes. For more details on our journey from idea to the paper check out Alex'
blog post
. Congrats Alex and a big thank you goes to everybody in the
Aksimentiev Group
at Urbana-Champaign for the great collaboration!
&nbsp